Description
Wood 'n Stones is an innovative rogue-like survival game set in the Stone Age, where cooperation is the key to success. While dinosaurs and other evil creatures pose a danger to the future of human kind, you can be the leader who will allow our species to survive to the present day, thanks to the help of a great friend, a puppy and all the people that you'll save during the journey. You can gather Wood and Stones to help out your tribe defending yourself and them, and build campfires to better protect your way. But beware: the weather can change at any time.
History
Features
Game based on the cooperation between the player and the other NPCs: you take care of them, they will take care of you.
Procedurally generated world, so every game is different experience.
36 different achievements.
Lot of surprises, characters and mysterious side quest.
No needs for translations since cavemen can't speak...
Logo & Icon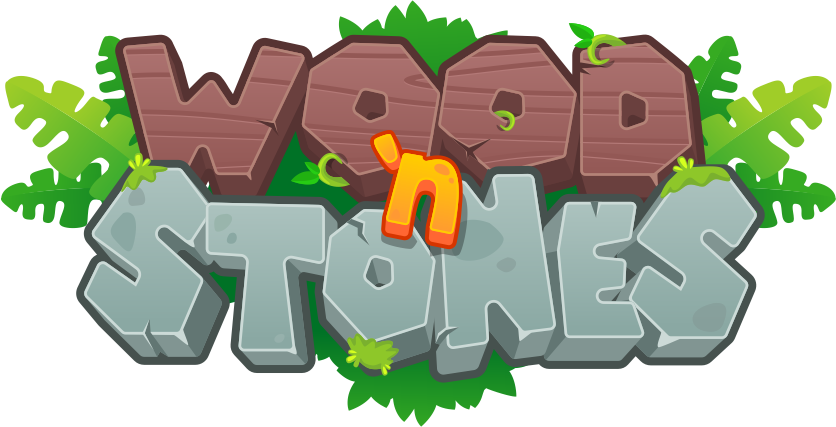 About Studio Malaka
Boilerplate

Studio Malaka is an indie game development studio founded by Davide Lucchesi, an italian living in the Netherlands since 10+ years.

More information

More information on Studio Malaka, our logo & relevant media are available here.